Nashville Boot Co.
doesn't troll or stalk you when you visit our website. Don't you hate it when you shop around on some boot sites and then get their pop-up ads all over your computer for the next 6 months. When this happens it means that they are also "selling" all of your browsing patterns (without your permission) to 3rd party companies for big money. We don't do that and never have!
Nashville Boot Co.
is a local family owned boot store with great selections, including Dan Post, Lucchese, Tony Lama, Laredo, Corral, Ariat, Durango, Abilene, Boulet, Frye, & more.
Located 2 blocks downtown Nashville in The Gulch, next door to Arnold's Country Kitchen. Nashville Boot Co. is a trusted name and known around the world. Enjoy a friendly, relaxed atmosphere & shop where the locals shop at Nashville Boot Co.
"There's Nothing Like A Good Pair Of Boots"
Click Here For Children's Boots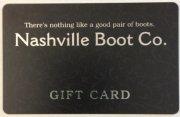 Click Here to Purchase Boot Store Gift Card
**Click Here For Store Directions & Info**
Click Here For All Shipping Options & Costs
Order by Phone During Customer Service Hours: 800-422-2708
Monday - Friday 8am to 4pm CST
Dan Post Boots
Dingo Boots
Frye Boots
Laredo Boots
Abilene Boots
John Deere
Sage Boots
Ariat Boots




**Men's Best Sellers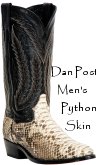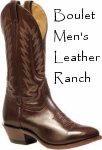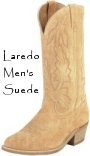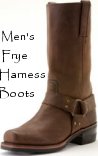 **Women's Best Sellers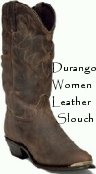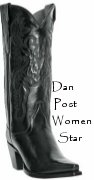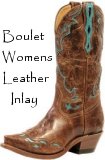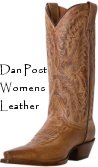 Nashville Boot Co. Online
Customer Service (800) 422-2708
Monday - Friday 8:00am - 4:00pm CST




"Walk This Way" with cowboy boots & western boots from Nashville Boot Co. Cowboy boots are shoes with an attitude! Whether you're on your way to the boardroom, the ballroom, or the basement bar hangout, you will have that swagger that only cowboy boot wearers know. Step into cowboy boots and instantly change your attitude and altitude. You know you will look good and feel good wearing your western boots. Cowboy boots & Western boots are truly an American fashion statement.

Nashville Boot Co. was the first online retailer in the world for cowboy boots and western boots. We have the finest boots in the business and offer western boots, motorcycle boots, fashion boots, hiking boots, exotic cowboy boots, suede cowboy boots & work boots by Dan Post, Durango, Dingo, Laredo, Ariat, Frye Boots, Tony Lama, Lucchese, Corral, Rocky Boots, John Deere Boots, Georgia Boot, Wolverine, Abilene, Sage western boots and more......

Nashville Boot Co. is known around the world. We ship cowboy boots & western boots worldwide and have customers from every continent shopping with us. Nashville Boot Co. is the most visited site for cowboy boots & western boots. Thank you for putting your confidence in us. We won't let you down.



Our Guarantee: 100% Satisfaction or your money back.
Return/Exchange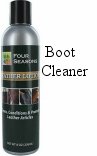 Excellent boot cleaner & conditioner for all leather & exotic skins. To purchase click here:
Boot Cleaner & Conditioner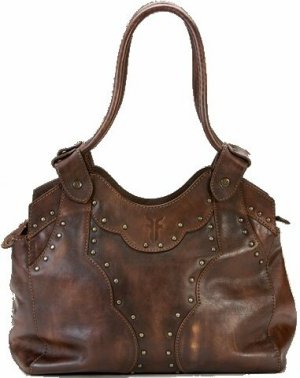 Frye Handbags

Featured Cowboy Boot Brands: Dan Post Boots & Laredo Boots.




A legend in western boots, Dan Post owns a tradition and a reputation for making the world's finest cowboy boots. We combine Handcrafted cushion comfort technology with traditional western boot flair. From classic western to exotic leathers, Dan Post gives the wearer handsome, rugged, top quality boots. They look great and they fit great for all day and all night cushioned comfort.




Laredo boots are America's choice for western, work and casual boots for Men,
Women and Children. Known for great fit, comfort is built into every style. Quality materials are used to produce these well made durable boots. Laredo offers a broad selection of styles, colors and sizes.

Abilene Boots | Dan Post Boots | Dingo Boots | Durango Boots | Georgia Boots | John Deere Boots | Laredo Boots | Sage Boots | Wolverine Boots | Men's Exotic Boots | Women's Exotic Boots | Exotic Wallets | Exotic Belts | Leather Handbags | Leather Western Boots | Hiking Boots | Wellington Boots | Fashion Boots | Motorcycle Boots | Ankle Boots | Roper Boots | Packers & Lacers | Waterproof Boots | Farm & Ranch Boots | Loggers | Steel Toe Boots | Insulated Boots | Hunting Boots |